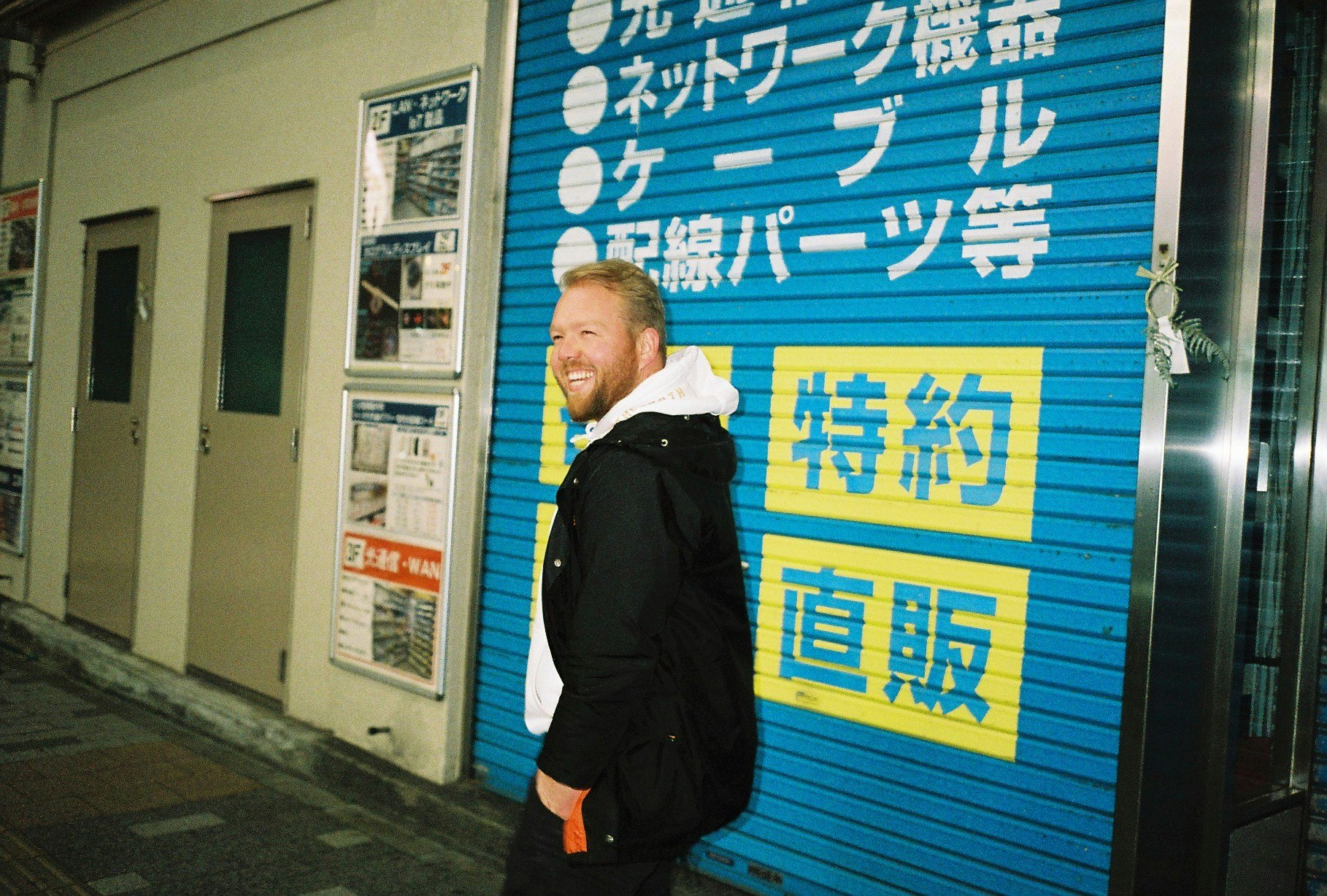 My name is Funs Jacobs and somehow you landed on my website, welcome.
This website contains a collection of work created over the last 10 years, a collection of experiences, a collection of beautiful people. That is what my career has brought me so far and that is what I want to keep on doing. Adding experiences, work and beautiful people.
I have lived in Amsterdam, Lisbon, Toronto and Los Angeles past couple of years and traveled even more. Cultures is what I live for. One of the cultures that I have a big passion for has nothing to do with a country but with pop culture. The pop culture industry and more specific sports, music, fashion, gaming, hip-hop, sneakers, street art, film, photography and more. Finding creative solutions for client challenges that need cultural insights. That is what I do and thrive in.
I want to share my experiences and help other people and businesses forward. If this sparked some interest, feel free to reach out via funs@hey.com. At your own risk.
Services:
▸ Ideas
▸ Brand strategy
▸ Creative Consultancy
▸ Social Media
▸ Copywriting
▸ Photography
▸ Influencer Marketing